Advocates for Adult Literacy in Contra Costa County
A Wonderful Gift of Literacy
Thank you for your interest in Project Second Chance, Inc (PSC, Inc.), a nonprofit 501(c)(3) tax-exempt organization. We are here to provide financial support to, and promote public awareness of, Project Second Chance, the adult-literacy program of the Contra Costa Library.
We encourage you to help by donating to PSC, Inc; any amount is welcome! All donations go to supporting Project Second Chance in its mission to provide literacy services to residents of Contra Costa County.  In fact, this year PSC, Inc. is providing approximately half of PSC's budget (other than building and salary expenses)!
Project Second Chance provides free, confidential one-on-one instruction in reading, reading comprehension, writing and spelling to adults with literacy skills below 6th grade level, whether native English speakers or those for whom English is a second language. For more information about the services provided by Project Second Chance, including how to become a tutor or sign up to improve your basic English literacy skills, go to Project Second Chance.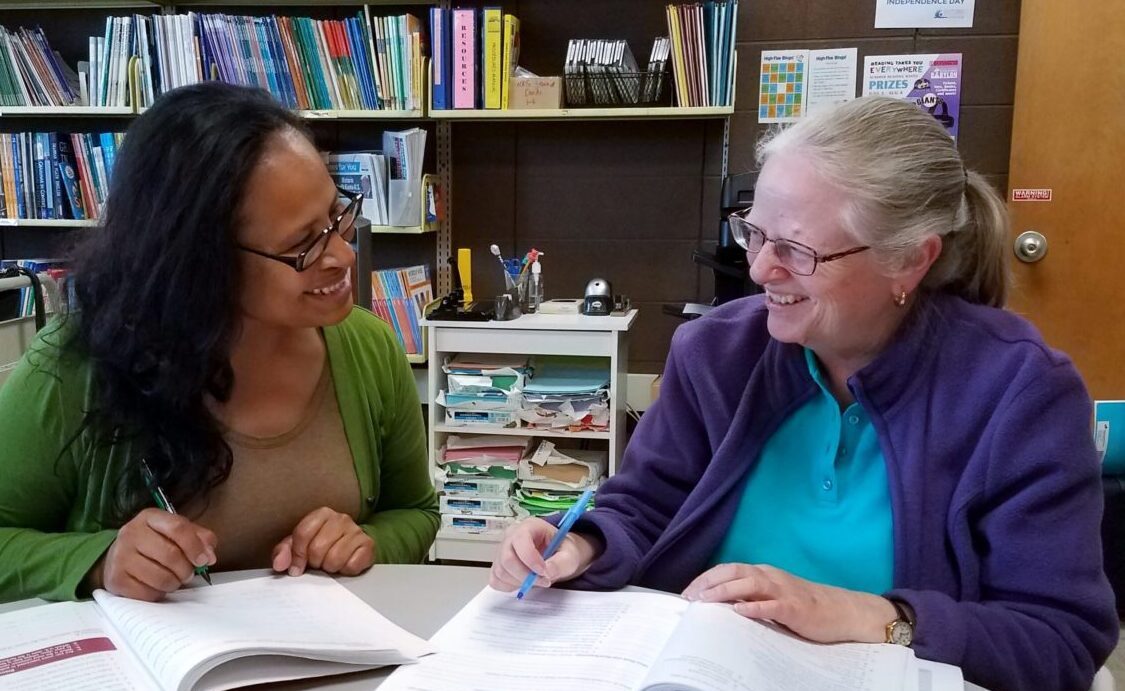 Who are PSC Students and Tutors?