The mission of PSC, Inc is to raise funds for, and promote public awareness of, Project Second Chance, the free adult-literacy program of the Contra Costa Public Library.
We are a nonprofit 501(c)(3) tax-exempt organization founded in 1986. We're governed by an all-volunteer Board of Directors and work closely with Project Second Chance staff to help ensure that resources are made available to staff, tutors, and learners.
If you are interested in learning more about, or helping with, our fundraising campaigns, please contact us.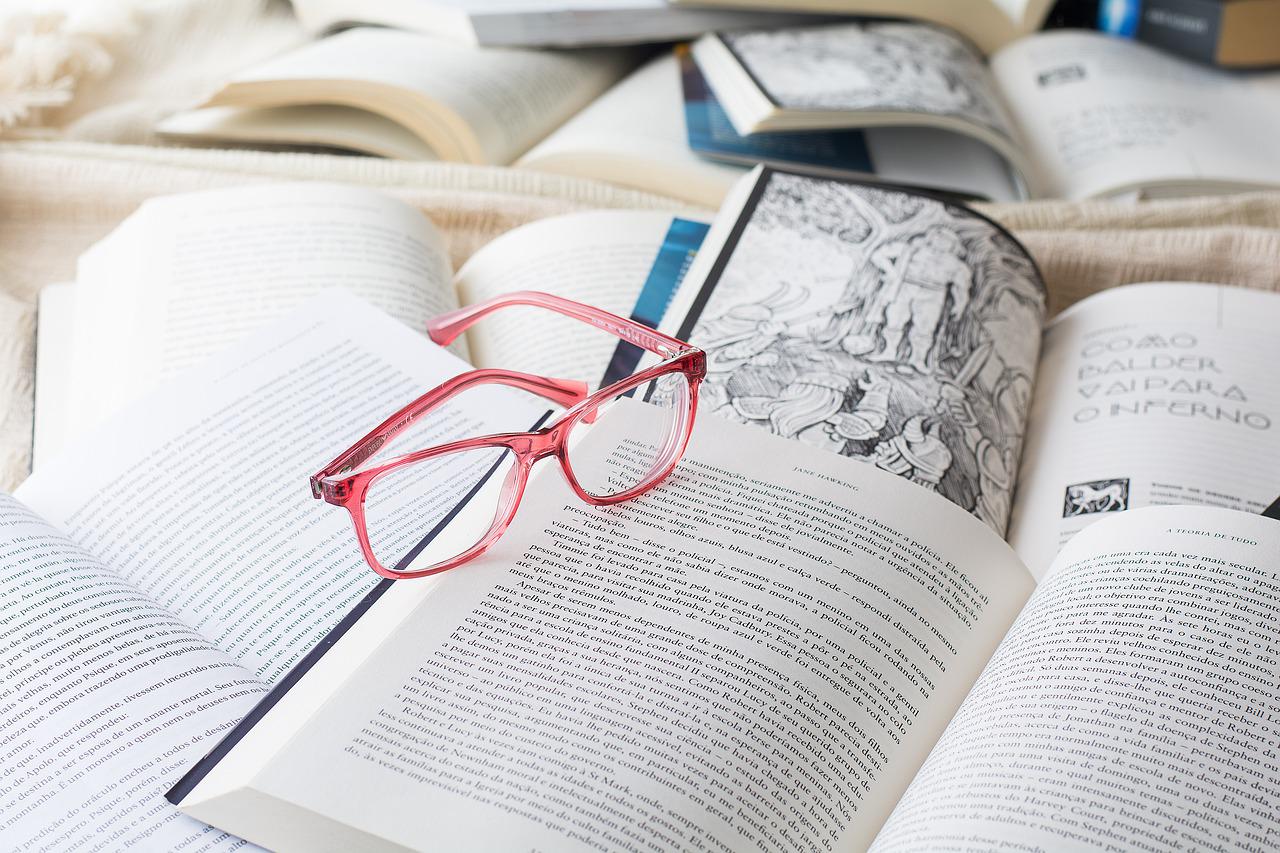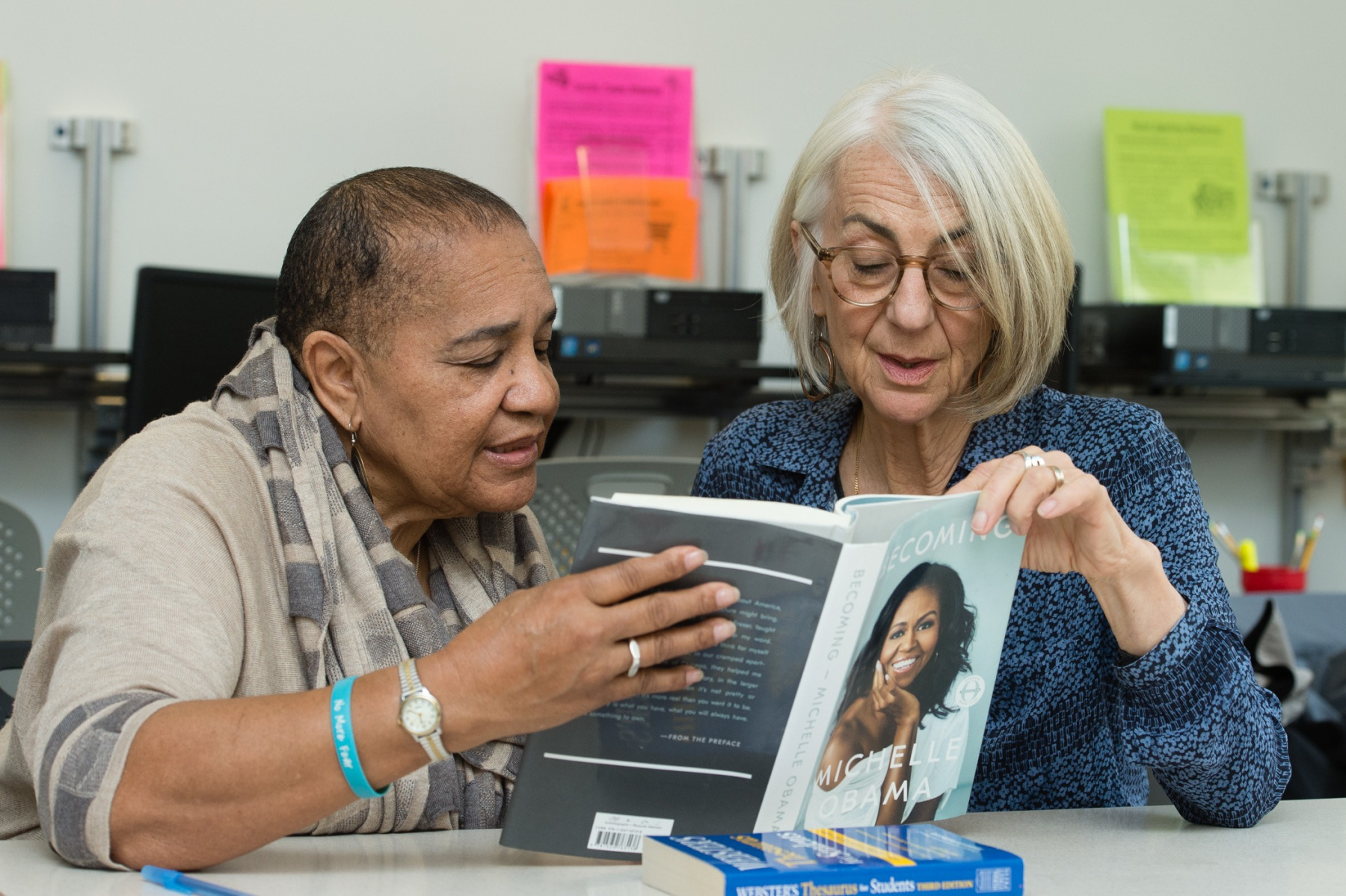 Project Second Chance is a program of the Contra Costa County Library. It provides free, confidential instruction in reading, reading comprehension, writing and spelling to adults with literacy skills below a 6th-grade level. Project Second Chance recruits, trains, and supports volunteer tutors, who work one-on-one with learners to help them achieve their individual literacy-related goals.
About a third of Project Second Chance learners are native English speakers. They grew up and were educated in the United States but never learned to read and write at the level they wish – usually due to a learning disability such as dyslexia. Others are English Language Learners who can speak some English but wish to improve their reading and writing skills.
Since the Program began in 1984…read more here.