Stephanie Ghisletta, President
I have been a member of the PSC Inc board since 2016 and accepted the position of President in early 2022. I was born and raised in the Bay Area and have worked 35+ years as a Corporate Finance Manager for a Fortune 500 company. I have seen the value of this amazing program and am proud to be associated with such a dedicated group of people who work every day to bring the joy of reading into every person's life.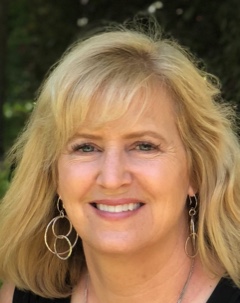 Lori DePole, Treasurer
I have served on the Board of PSC Inc as Treasurer since 2016. I am a retired technology executive of various companies where I served as CFO and Chief Operating Officer and am currently the Co-State Director of Decoding Dyslexia CA. I am also a certified Dyslexia Interventionist through the International Dyslexia Association and provide volunteer tutoring to foster youth through a local nonprofit organization. As a previous Project Second Chance tutor, I have seen firsthand how amazing this program is in improving the lives of people in our community through the gift of literacy.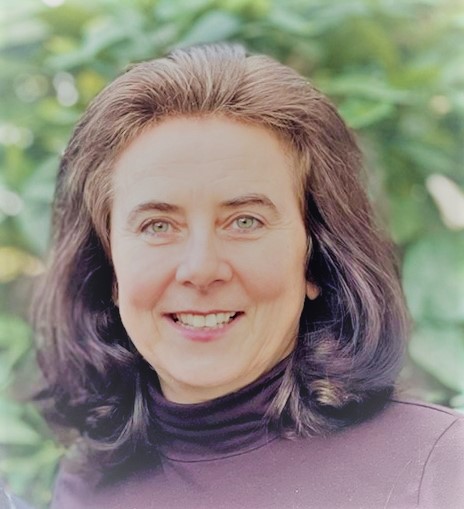 Elizabeth Bognar, Secretary
I joined Project Second Chance in 2014 as a tutor for English language learners. Soon after becoming a tutor, I was invited to the PSC Inc. Board as a member. I've been serving as the PSC Inc. Board Secretary since 2018. Project Second Chance is a valuable non-profit organization that provides literacy services to our Contra Costa County communities. I'm proud to support this admirable organization through my Board activities, tutoring, and participating in community events. My professional background includes business management and marketing, as well as teaching English as a second language.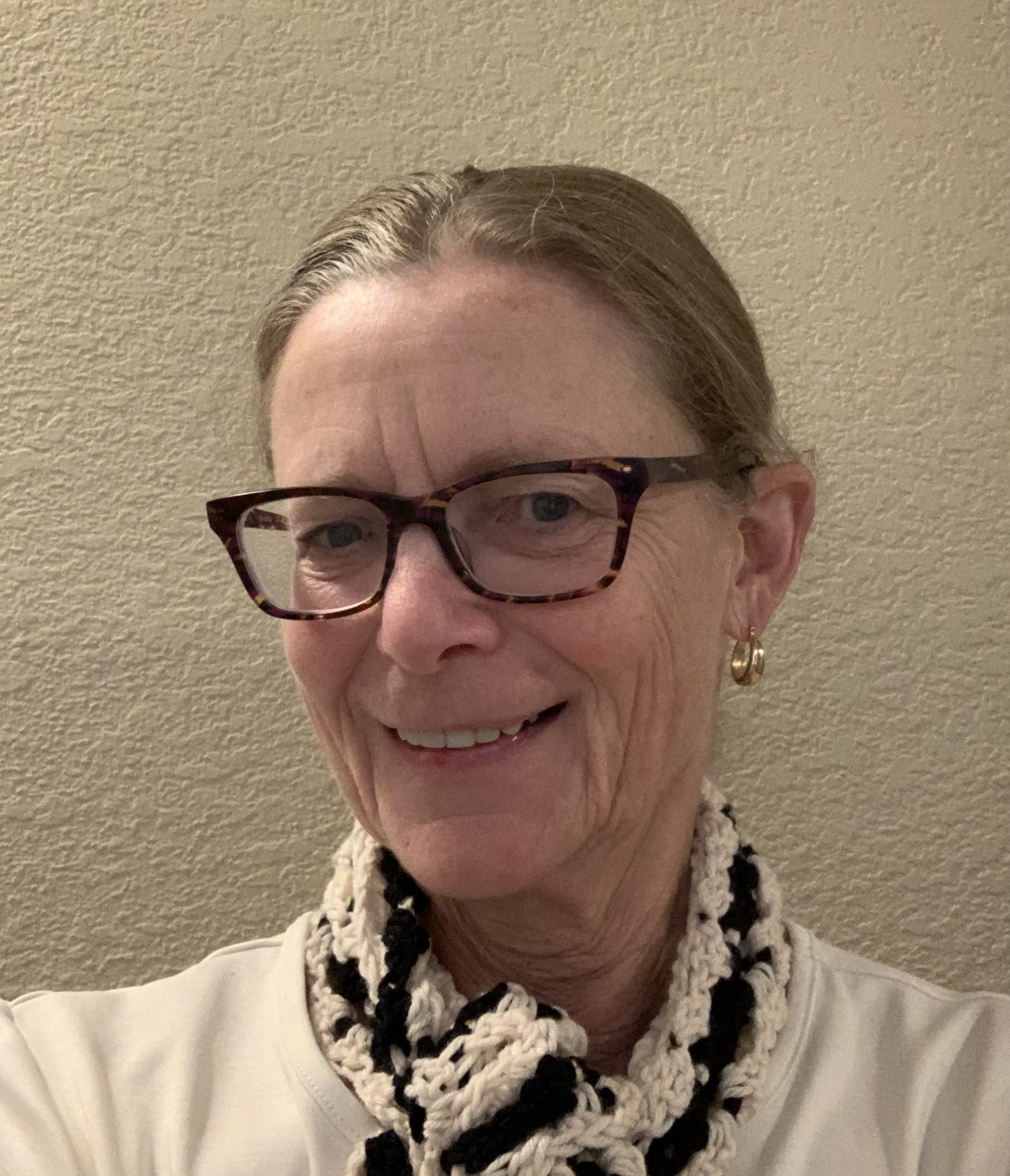 Lisa Cline
I have been tutoring with Project Second Chance since 2015, mostly with English Language Learners. I really enjoy learning about the different cultures my students come from, and I find the differences in how various languages are structured fascinating. But most importantly, I know that reading and writing English helps people with so many facets of their lives. I joined the PSC Inc. Board in 2022 as a way of giving more to this program that brings me joy and helps learners in so many ways.
Roy Immekus
I retired after a 35 year career in banking, which primarily focused on corporate governance. Since retiring, I have focused on community service having served as Chairman of the City of Antioch's Parks and Recreation Commission for ten years and as President of the Board of Directors of CocoKids, a child advocacy organization over the past six years. I started tutoring for Project Second Chance in 2020 and joined the board earlier in 2022. I am excited to continue my work with this exciting and important organization.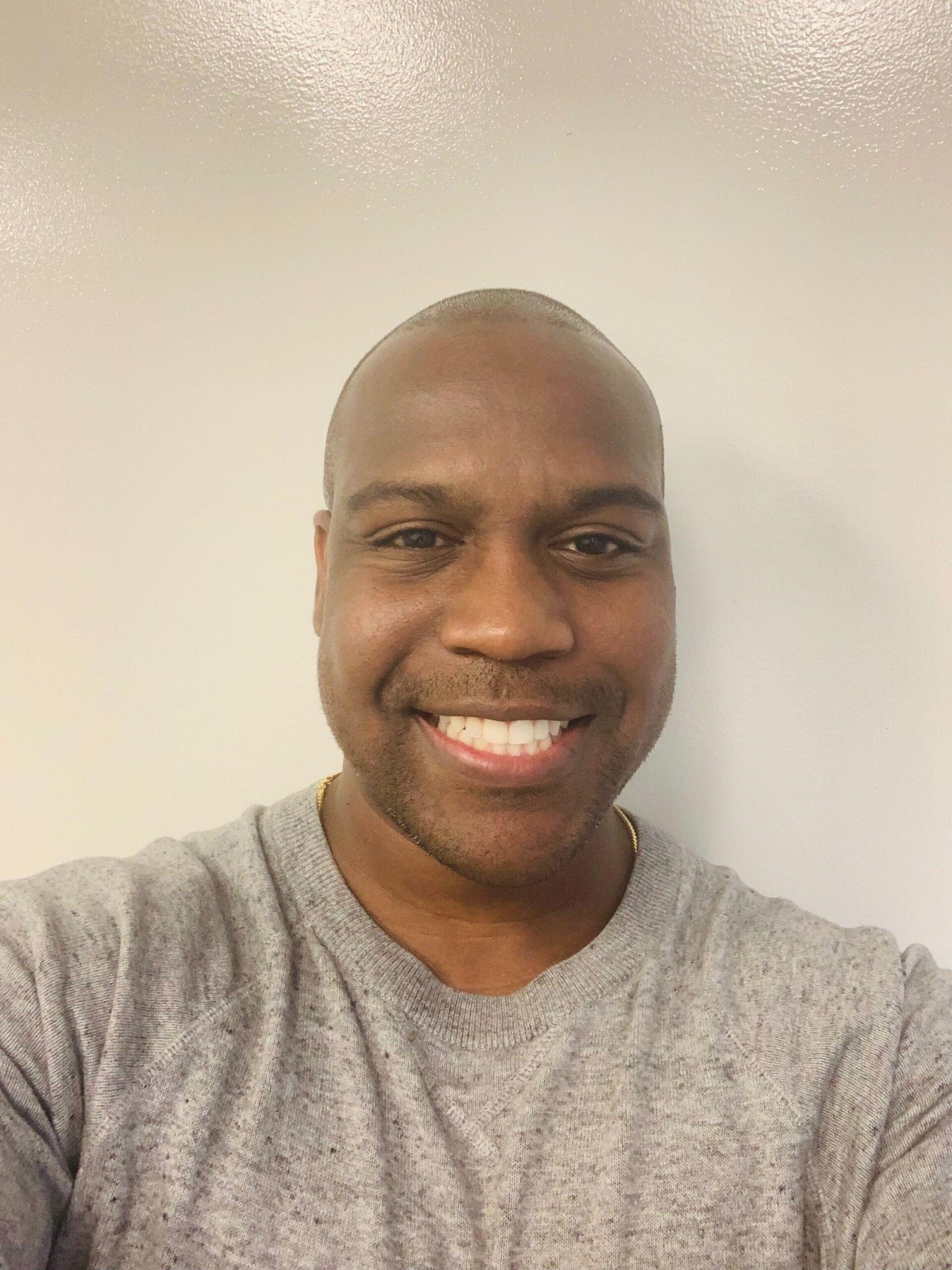 Michael Marable
I am originally from the California Bay Area and have always had an interest in helping the community. I first became involved with Project Second Chance back in 2017 as a tutor and continue to tutor to this day. Project Second Chance is the perfect organization for gifting literacy to those who need it.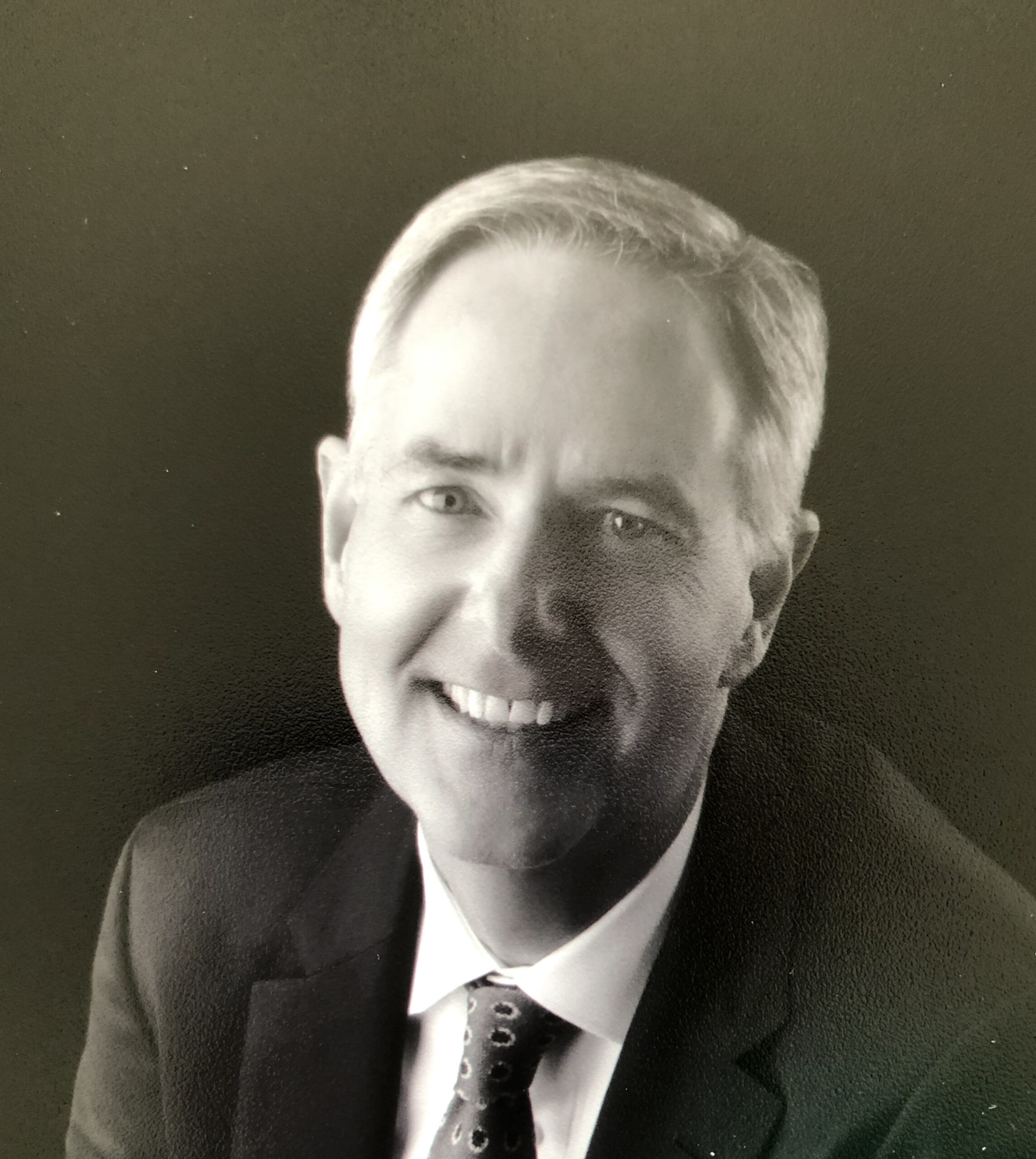 Rob Venema
I am recently retired, having spent most of my career in Finance for various companies, the majority of those years in Treasury. Prior to retiring, I was the Vice President and Assistant Treasurer, Cash Management for Kaiser Permanente. I began tutoring for Project Second Chance in January of 2022. Seeing the importance of the work that was being done by the organization, I was excited when an opportunity to join the board became available.